Location Hours
Branch Hours
Monday

10:00 AM - 06:00 PM

Tuesday

10:00 AM - 06:00 PM

Wednesday

10:00 AM - 06:00 PM

Thursday

10:00 AM - 06:00 PM

Friday

10:00 AM - 06:00 PM

Saturday

10:00 AM - 06:00 PM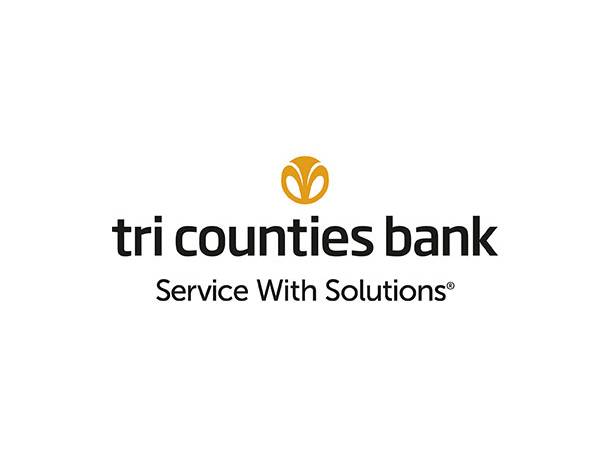 About this location
Tri Counties Bank provides a competitive breadth of consumer, small business and commercial banking services easily accessible through an extensive California communities branch network, advanced online and mobile banking, a nationwide network of over 37,000 surcharge-free ATMs, and bankers available by phone 7 days per week.
Customer Reviews

I've personally always had nothing but very good experiences whenever I've had dealings at Tri Counties Bank and so far every employee that's worked there that I've met has been very professional, helpful and pleasant, they truly want to help you and care about their community, JanTina Ingraham up at the Shasta Lake City branch has gone out of her way to help me more than once. If you're looking to open a bank account and want a more personal experience that you'll never get at a giant corporation that will never remember you or your name I recommend them.

My husband and I are both customers. And we are pleased with the quality of service we get every time we are there. The ladies are very kind and always helps us.

Came here because it was listed as a credit union but got whacked with ATM fees regardless.

Having just opened a banking account, I felt very welcomed and like I was just as important as someone else with a lot more money. It was very comforting now a days.