Location Hours
Branch Hours
Monday

09:00 AM - 05:00 PM

Tuesday

09:00 AM - 05:00 PM

Wednesday

09:00 AM - 05:00 PM

Thursday

09:00 AM - 05:00 PM

Friday

09:00 AM - 05:00 PM

Saturday

09:00 AM - 05:00 PM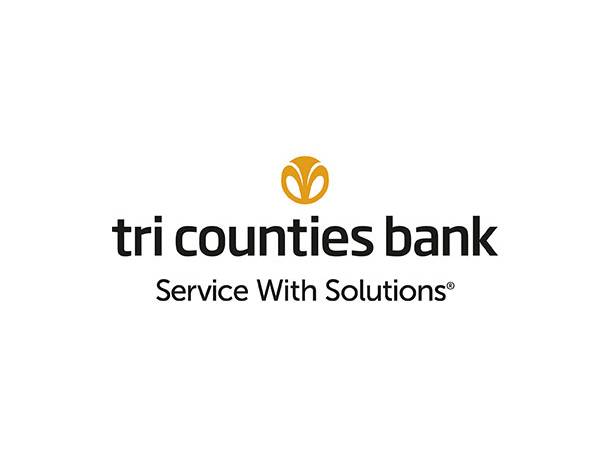 About this location
Tri Counties Bank provides a competitive breadth of consumer, small business and commercial banking services easily accessible through an extensive California communities branch network, advanced online and mobile banking, a nationwide network of over 37,000 surcharge-free ATMs, and bankers available by phone 7 days per week.
Customer Reviews

I have been at this Branch for 21 years. Everyone there are so helpful whenever I needed it

I have been going to Raleys' since I was a child now 37. The retail checkers are nice & fantastic people.The pharmacy staff very nice & knowledgeable. Deli staff happy even during lunch rush. Occasionally you can see them dancing or singing baking all there fresh goodies which make my day. Tri Counties bank is fantastic they are friendly knowable & "dumb it down' when I need them to. I hope Raley's the entire company never sells out. You hire people who are happy because there work environment is happy & they are treated as invaluable employees makes the store happy & money. Thank you Red Bluff California Rayley's employee's your the best dont ever change!!💞

Love tri county been with them forever have no problems

I love the service at Tri Counties Bank. They are one of the few banks left that has a purpose of service instead of a purpose of just following the rules like all the national banks. Julie Curl the manager has been such a great help to me and has saved me a few times when I forgot to print a statement. I recommend Tri Counties and the Red Bluff location!

I have been banking with Tri Counties Bank since 1999. It was my grandmothers choice in banks in the town of Red Bluff, so I went there when I opened a checking account. I have had all types of experiences with them, most of them have been very satisfactory... and the good definitely outweighs the bad. I have never had a teller be impolite or rude and understand that rotation of tellers does happen. They went above and beyond when my sons account got hacked. When I get asked what bank a person should use, I always suggest Tri Counties ... as I have yet to have any problems others have had at other banks.