Location Hours
Branch Hours
Monday

09:00 AM - 05:00 PM

Tuesday

09:00 AM - 05:00 PM

Wednesday

09:00 AM - 05:00 PM

Thursday

09:00 AM - 05:00 PM

Friday

09:00 AM - 05:00 PM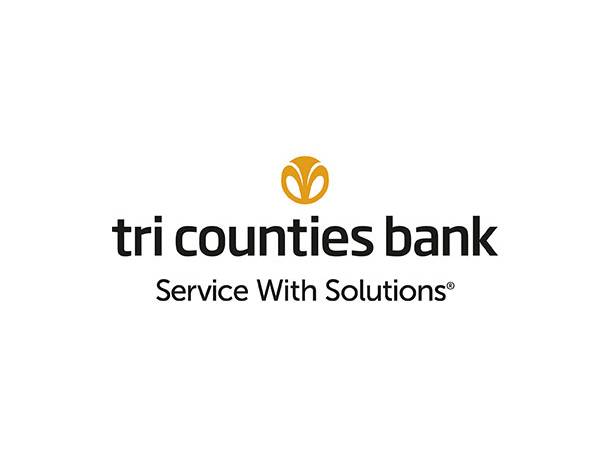 About this location
Tri Counties Bank provides a competitive breadth of consumer, small business and commercial banking services easily accessible through an extensive California communities branch network, advanced online and mobile banking, a nationwide network of over 37,000 surcharge-free ATMs, and bankers available by phone 7 days per week.
Customer Reviews

I can't get my online banking working on my phone. I took it to the bank and finally got it working but as soon as I came home, nothing. However they are very kind and understanding about this problem and told me to come back in to " fix" it again. Clearly this isn't this branches mess it's the main banking offices. I'm certainly not going complain about this personal bank as I find them great in every way. Very pleased with Tri County bank ,Weed Ca.

Not able to secure online banking in branch. Sent there per my early morning phone call with online banking. One possible helpful point, the customer service rep/teller offered to follow up with online banking and took my cell phone number.