Location Hours
Branch Hours
Monday

09:00 AM - 05:00 PM

Tuesday

09:00 AM - 05:00 PM

Wednesday

09:00 AM - 05:00 PM

Thursday

09:00 AM - 05:00 PM

Friday

09:00 AM - 05:00 PM
Drive-Thru Hours
Monday - Friday
09:00 AM - 05:00 PM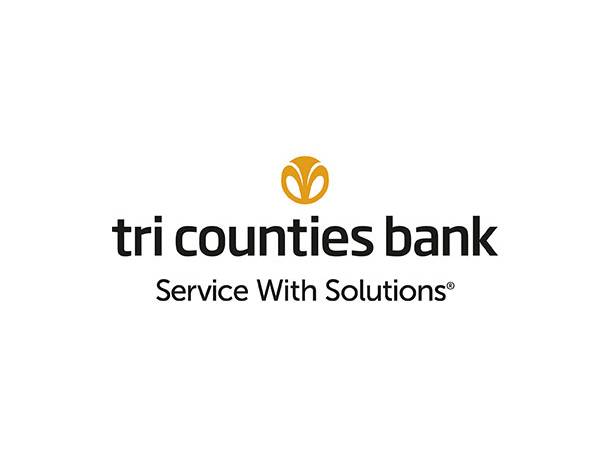 About this location
Tri Counties Bank provides a competitive breadth of consumer, small business and commercial banking services easily accessible through an extensive California communities branch network, advanced online and mobile banking, a nationwide network of over 37,000 surcharge-free ATMs, and bankers available by phone 7 days per week.
Customer Reviews

Awesome staff at this branch. Management along with the bankers and tellers are very pleasant to be around and quick to help!

Large parking lot. Street parking too. Little to no wait

Haven't had a single problem with this bank yet.

Love doing my banking here, as does my family. Local, Friendly, and Helpful. They very community orientated, and they care about their customers! I recommend Tri-Counties Bank to anyone living in the north state.