Location Hours
Branch Hours
Monday

09:00 AM - 05:00 PM

Tuesday

09:00 AM - 05:00 PM

Wednesday

09:00 AM - 05:00 PM

Thursday

09:00 AM - 05:00 PM

Friday

09:00 AM - 05:00 PM

Saturday

09:00 AM - 01:00 PM
Drive-Thru Hours
Monday - Friday
09:00 AM - 05:00 PM
Saturday
09:00 AM - 01:00 PM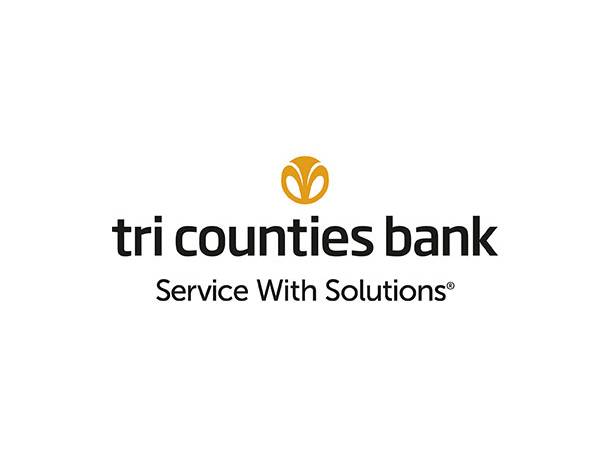 About this location
Tri Counties Bank provides a competitive breadth of consumer, small business and commercial banking services easily accessible through an extensive California communities branch network, advanced online and mobile banking, a nationwide network of over 37,000 surcharge-free ATMs, and bankers available by phone 7 days per week.
Customer Reviews

There simply is not another bank that provides individual support and personal attention to its customers. The branch manager Randy at Tri Counties on Pilsbury exemplifies the level.of service that extends far beyond what anyone could expect . Whether your account is stately or meager, reguardless of age, race or color, Randy has, and will act, with your best interest at heart. The understanding and considerations he has shown to myself and my clients should be noted in his personelle file and commended. He has proven to be financially innovative and solution oriented. Its is with extreme gratitude and appreciation I will remain a loyal customer at Tri Counties. For their fiscal capabilities and the personal considerations generously applied by the 5 ☆ branch manager Randy.

I talked to a man by the name Patrick. He was amazingly, sweet, kind, and very very helpful. I felt like i was talking with a friend who put himself in my shoes. I very much appreciated him.

Really friendly staff that are helpful and work out any issues fast. Very good bank.

I would like to ask you to extend thanks to Meg Helms, the Banker that helped me open my account. She made me feel like a Rockstar when I wanted to open my account. She handled several hiccups with tact, grace, and elegance.

Yet to have a problem with TriCounties, I've been using them for a few good years now. When my card was compromised they were quick to freeze the account and return the money to me, as well as I got my new card pretty quickly too. Staff are always friendly and helpful whenever I have to go into the bank in person as well.