Location Hours
Branch Hours
Monday

09:00 AM - 05:00 PM

Tuesday

09:00 AM - 05:00 PM

Wednesday

09:00 AM - 05:00 PM

Thursday

09:00 AM - 05:00 PM

Friday

09:00 AM - 06:00 PM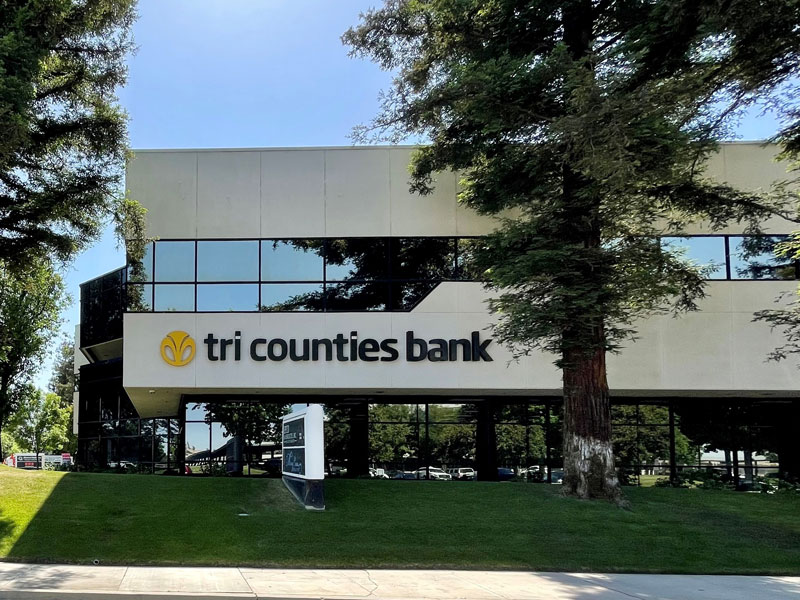 About this location
Please note: This is a lending center only. It is not a depository facility and does not handle typical day-to-day banking transactions.

Tri Counties Bank provides a competitive breadth of consumer, small business and commercial banking services easily accessible through an extensive California communities branch network, advanced online and mobile banking, a nationwide network of over 37,000 surcharge-free ATMs, and bankers available by phone 7 days per week.
Customer Reviews

Is Valley Republic Bank an affiliate synonymous to Central Valley Community Bank? And if so, will Valley Republic Bank [in Bakersfield, CA., U.S.A.] cash checks with the Central Valley Community Bank logo on the face of the check?